Short bio of Razia Sultan's Life
Sultana Raziya, attributed as Razia Sultana, or popularly known as Razia Sultan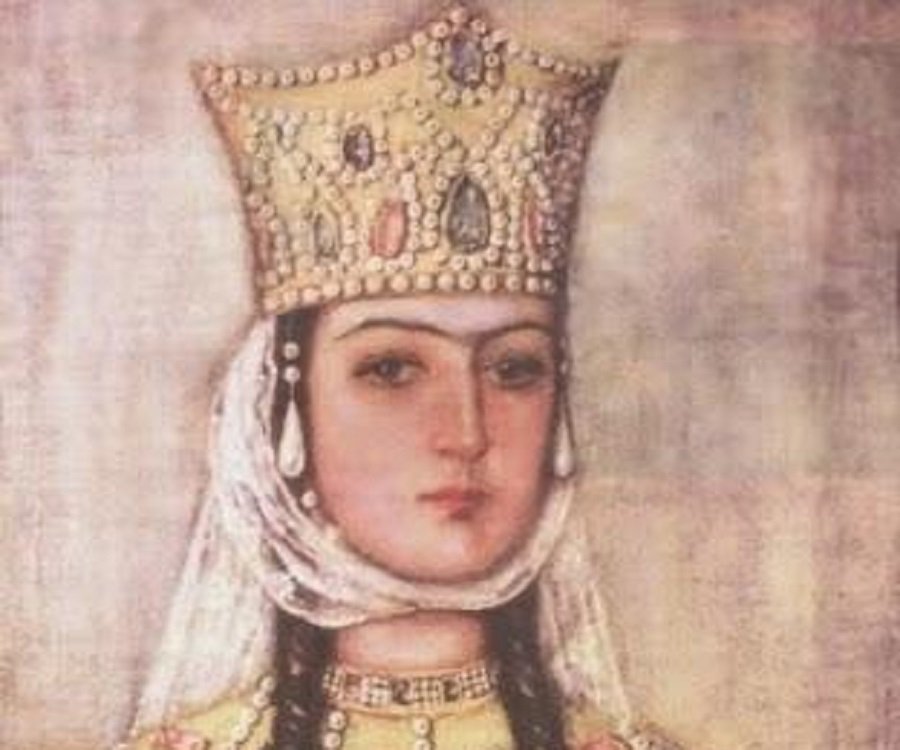 Razia Sultan was the first women Muslim ruler of South Asia and daughter of Iltutmish. She was a talented, intelligent, brave,
excellent administrator and a great warrior. Razia Sultan was born in 1205. She was from Turkish Seljuk descendants. As a Muslim princess of the time, Razia received training in fighting, as well as led the armies and learned to administer the states. All the qualities of an efficient ruler existed in her and Razia was more capable of becoming a ruler than his brothers, so Iltutmish choose Razia Sultan as his successor. Whenever Iltutmishch was leaving the capital, he used to give Razia Sultan the power to discharge responsibilities as a ruler. But after the death of Iltutmish, his son Rukun-ud-Din Firoz captured the throne. He ruled Delhi for seven months. In 1236, Razia Sultan took over the throne of Delhi by defeating his brother with the support of the people of Delhi.
Being an efficient ruler, Razia Sultan established complete law and order in his area. They tried to improve the infrastructure of the country by encouraging trade, building roads, digging wells and building schools and libraries. She even contributed to the field of art and culture and encouraged the poets, painters and musicians.
Razia Sultan gave up his clothes and ornaments, and adopted the masculine dress, whether it was his darbar or the battlefield. She relied on Jalal-ud-Din Yakut, an Ethiopian (slave) slave, and made him his personal attendant, thus challenging the monopoly of powerful Turkish nobles. The Turkish nobles were reluctant to accept a woman as their ruler, especially when Razia challenged his power. They conspired against Razia, when in 1239 when She was trying to stop the revolt by the Turkish governor of Lahore, the nobility of Turkey took advantage of her absence in Delhi and lifted Razia from the throne and Bahraam, his brother, to Delhi Made ruler of
To regain the throne, Razia Sultana married Bhatinda's general, Malik Alatunia, and with her husband grew up to climb Delhi, but on 13 October 1240, Bahram performed the unfortunate couple (Razia and Malik Alatunia) Murdered.